Image: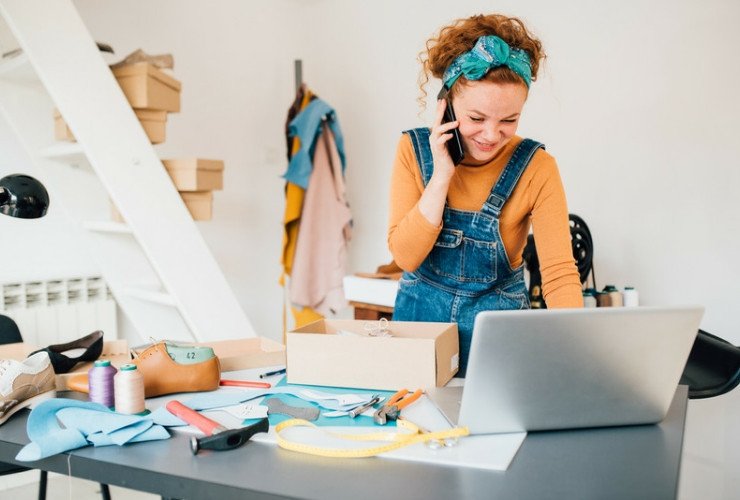 Item #9349
Rating: 5 Stars
Category: Small Businesses
Title: Tips on How to Start Selling on Amazon, eBay, Etsy, and VENNDY
URL: https://blog.venndy.com/tips-on-how-to-choose-the-best-marketplace-and-start-selling-on-amazon-ebay-etsy-venndy
User Selected Text:
Christine is a home decor and DIY blogger. Her true passion is designing spaces, decorating houses, DIYing her furniture/home decor pieces, painting, and more.<br /> <br /> Usually, Christine buys all of her craft supplies online. She already knows where to buy affordable, high-quality products for her projects.<br /> <br /> The only thing she doesn't know how to do is how to monetize her successful Instagram account except for doing sponsored posts on her profile.<br /> <br /> Christine's friend Shirley is a wellness blogger and wellbeing coach. She conducts stress management and mindfulness workshops and offers one on one sessions online.<br /> <br /> The thing is that Shirley finds it very hard to reach new clients, even though her following on Instagram grows daily.<br /> <br /> She works for hours on her Instagram account and on reaching new potential clients, but she finds it very difficult to turn them into clients.
CTA Text: LEARN MORE