Image: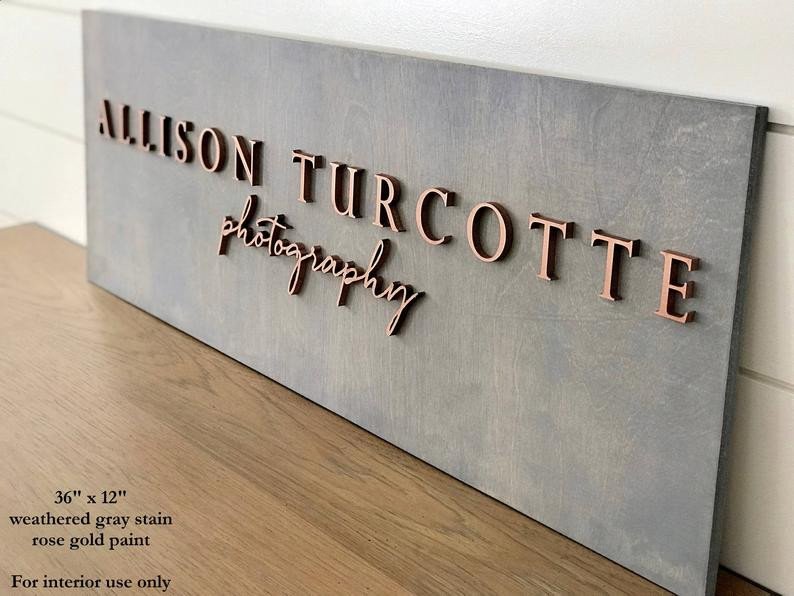 Item #8651
Category: Logos
Title: Custom Laser Cut Logo Sign with Raised 3D Design Custom | Etsy
URL: https://www.etsy.com/il-en/listing/554170094/custom-laser-cut-logo-sign-with-raised?ga_order=most_relevant&ga_search_type=all&ga_view_type=gallery&g&zanpid=10690_1606390652_93daf1e3dd6a6ce38ad8fe2b5e9d0e79&utm_medium=affiliate&utm_source=affiliate_window&
User Selected Text:
Completely customized, laser cut, 3D layered logo sign! Turn yourdigital logo design into a beautiful, custom sign. The base layer is made ofbirch plywood, stained or painted, and sanded for a smooth finish. The 2ndlayer is made of laser cut MDF wood painted the color(s) of your choosing.
CTA Text: VISIT SITE