Image: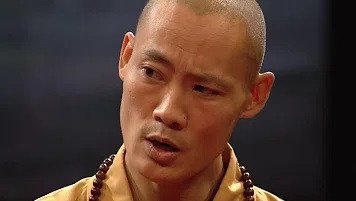 Item #8002
Rating: 5 Stars
Category: Personal Growth
Title: Master Shi Heng Yi – 5 hindrances to self-mastery & Clarity | TEDx Talks
URL: https://www.youtube.com/watch?v=4-079YIasck
User Selected Text:
A highly recommended talk for every entrepreneur and those in searchof personal development.<br /> <br /> Shaolin Master Shi Heng Yi talks about self-discovery. Learn whyrainfall is an essential part of each flowering. And every small step – part ofthe journey to the highest peek. The hindrances along the way to self-discoveryand personal growth are easy to overcome. Learn how from his talk.
CTA Text: CHECK OUT