Image: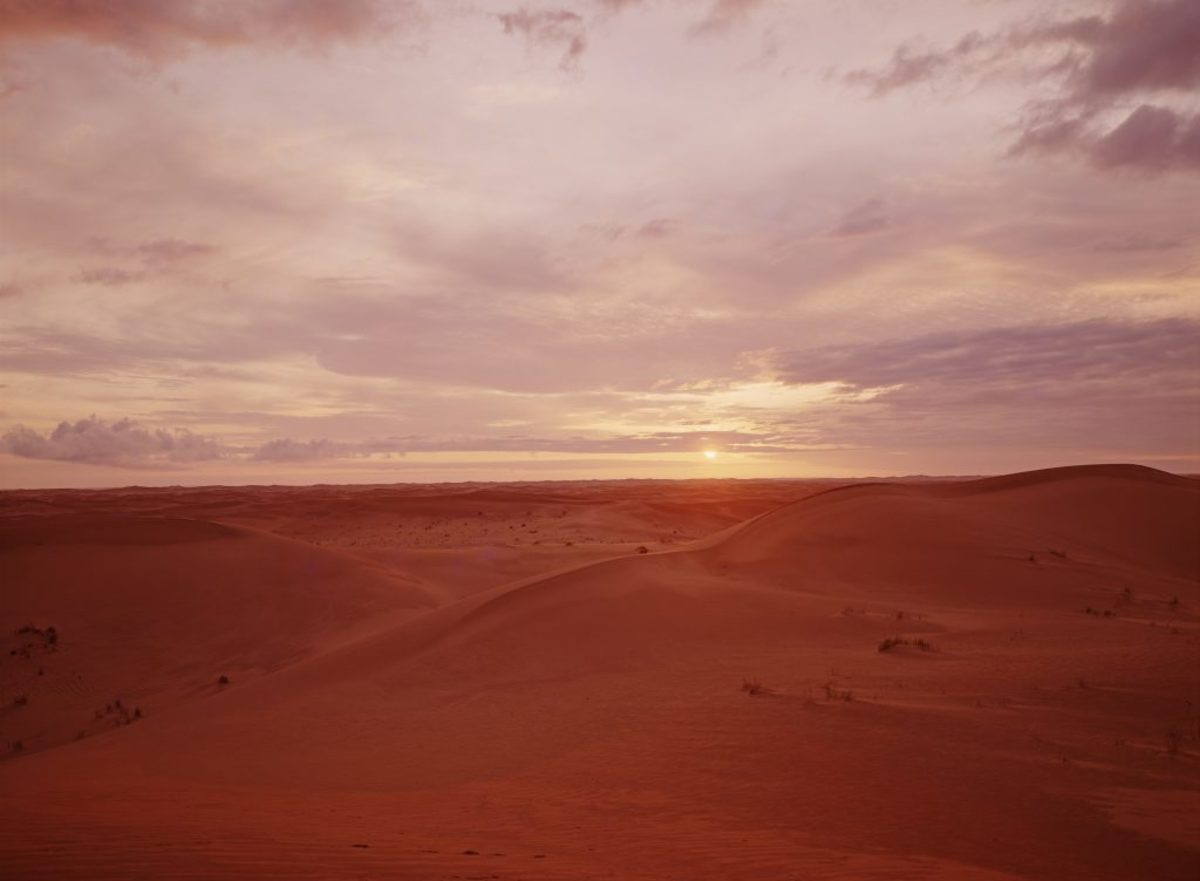 Item #6133
Rating: 5 Stars
Category: Articles
Title: Bright Pink is the World's Oldest Color - HISTORY
URL: https://www.history.com/news/oldest-colors-discovery-pink
User's Notes:
Here's the story...
User Selected Text:
Scientists at the Australian National University have discovered the world's oldest-known colors, and they're pigments of bright pink.<br /> <br /> How exactly can colors be "old," let alone the "oldest"? Well, the bright pink molecules represent the earliest colored molecules in the geological record—600 million years older than previous findings. At about 1.1 billion years old, they even predate dinosaurs. <br /> <br /> Nur Gueneli, a paleobiogeochemist who earned her Ph.D. at the Australian National University, discovered the molecules while studying crushed shale rock during her doctorate program.
CTA Text: READ MORE