Image: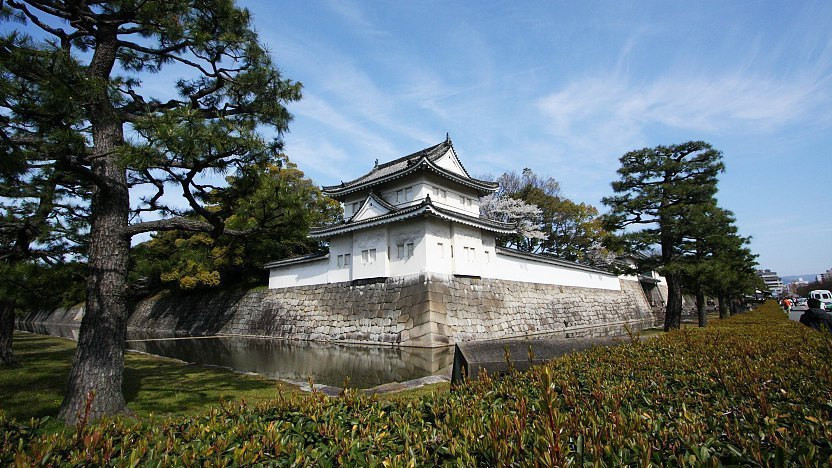 Item #6062
Rating: 4 Stars
Category: City Travel Guides
Title: Nijo Castle (Nijojo) | Kyoto Travel | Japan
URL: https://www.japan-guide.com/e/e3918.html
User's Notes:
Don't miss this castle, as it gives you a nice overview of the life for the shoguns. Nijo Castle (二条城, Nijōjō) was built in 1603 as the Kyoto residence of Tokugawa Ieyasu, the first shogun of the Edo Period (1603-1867). His grandson Iemitsu completed the castle's palace buildings 23 years later and further expanded the castle by adding a five story castle keep.
User Selected Text:
Nijo Castle (二条城, Nijōjō) was built in 1603 as the Kyoto residence of Tokugawa Ieyasu, the first shogun of the Edo Period (1603-1867). His grandson Iemitsu completed the castle's palace buildings 23 years later and further expanded the castle by adding a five story castle keep. <br />
CTA Text: SHOP