Image: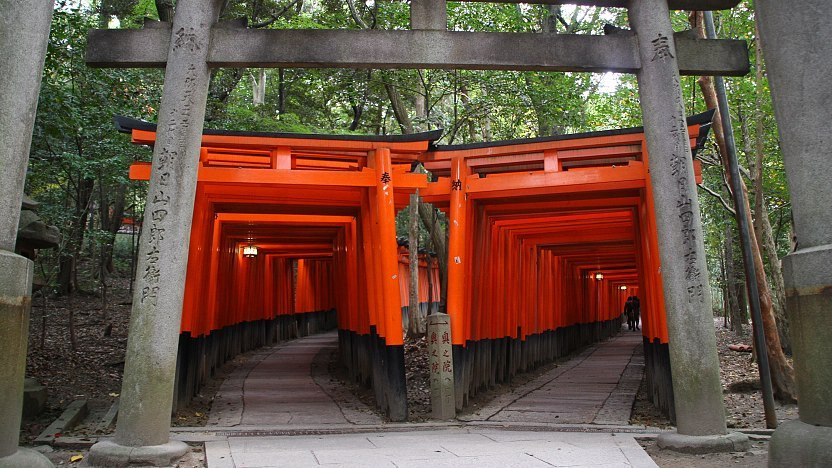 Item #6060
Rating: 5 Stars
Category: Must Visit
Title: Fushimi Inari Shrine (Fushimi Inari Taisha) | Kyoto Travel | Japan
URL: https://www.japan-guide.com/e/e3915.html
User's Notes:
Kyoto Day 1: Definitely the #1 attraction in Kyoto. I highly recommend to arrive early and not miss the full track going to the top of the mountain and not only the viewpoint at the middle. Fushimi Inari Shrine (伏見稲荷大社, Fushimi Inari Taisha) is an important Shinto shrine in southern Kyoto. It is famous for its thousands of vermilion torii gates, which straddle a network of trails behind its main buildings. The trails lead into the wooded forest of the sacred Mount Inari, which stands at 233 meters and belongs to the shrine grounds.
User Selected Text:
Fushimi Inari Shrine (伏見稲荷大社, Fushimi Inari Taisha) is an important Shinto shrine in southern Kyoto. It is famous for its thousands of vermilion torii gates, which straddle a network of trails behind its main buildings. The trails lead into the wooded forest of the sacred Mount Inari, which stands at 233 meters and belongs to the shrine grounds.<br />
CTA Text: SHOP