Image: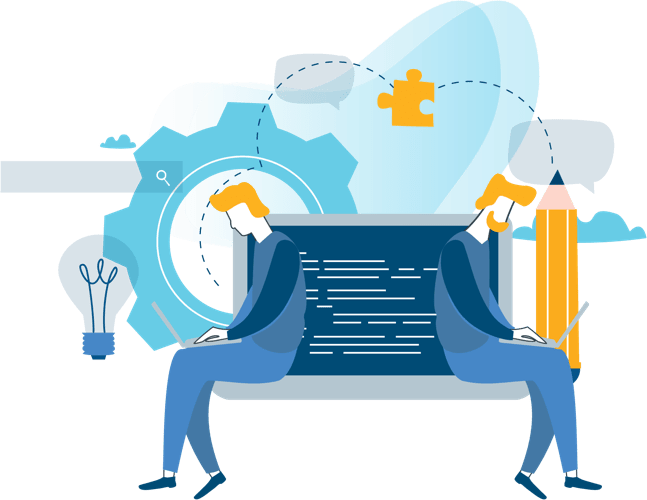 Item #5812
Rating: 5 Stars
Category: Blogs
Title: Best Website Hosting Services 2019 - WordPress Hosting - Bluehost
URL: https://www.bluehost.com/?utm_source=google&utm_medium=brandsearch&kclickid=cee82f62-b2ba-4923-adb3-396900ca55da&kenshoo_ida=Blue%20Host%20IDA&gclid=Cj0KCQjwrMHsBRCIARIsAFgSeI0p5Ugvkp0zCbB-pQm8_zzurpz-WuO9NWYroxG7iSKroaqCBP8I8QkaAj8REALw_wcB&utm_campaign=
User's Notes:
I've used Bluehost for all of my many sites for years! Why--they have never let me down. But even more importantly, their tech support is fantastic. I don't even mind calling them, unlike a lot of companies.Their tech support staff is knowledgeable, helpful and friendly. AND patient! I'm not a complete Luddite, but I'm no computer expert either. I learn something from tech support almost every time I call.
CTA Text: SHOP