Image: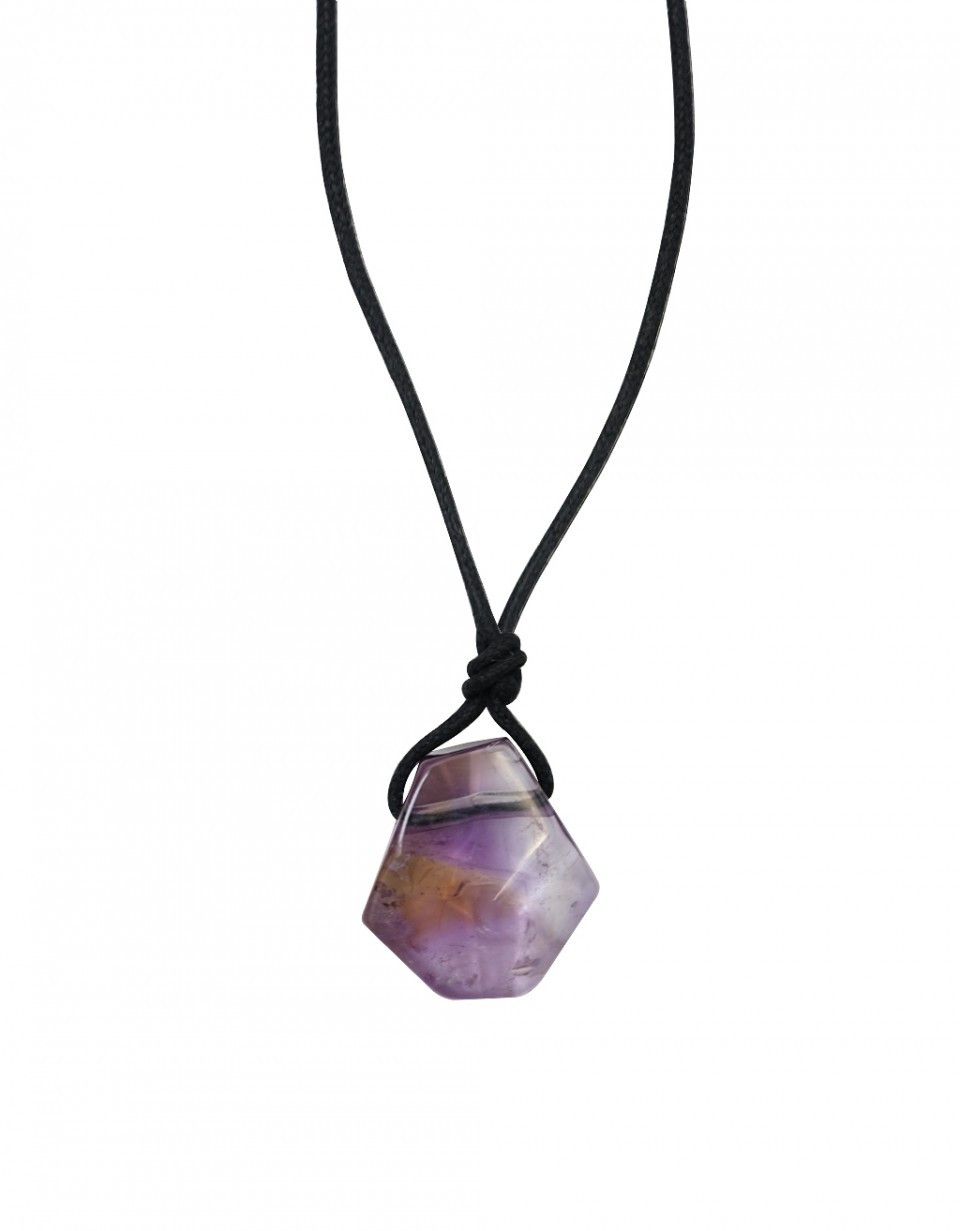 Item #5572
Category: Jewelry
Title: Intuition Amethyst Necklace | Shop Intuition Necklace - Energy Muse
URL: https://www.energymuse.com/intuition-necklace-amethyst-pendant.html
User's Notes:
I love this necklace to help listen to my gut feeling and strengthen my intuition!
User Selected Text:
Wear the Intuition Necklace to strengthen and trust your inner knowing at all times. Made with Amethyst, this necklace opens and activates your third eye chakra to connect you with your intuition.
CTA Text: SHOP