Image: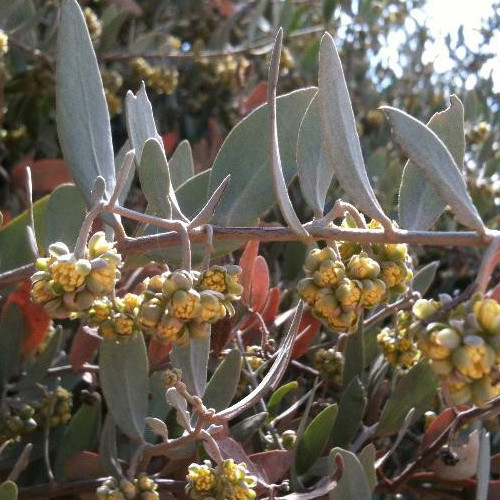 Item #3448
Category: Skin Care
Title: Organic Jojoba Oil from Israel - 120ml
URL: https://www.theharmoniousmind.com/organic-jojoba-oil-from-israel/
User Selected Text:
Harmonious Mind is excited to introduce you to Jojoba from Israel!<br /> Obtained from Jojoba plants in Israel, this oil has a beautiful golden color with no odour. The oil is extracted from the seeds of the desert shrub jojoba (Simmondsia chinensis). Jojoba oil is waxy in structure and is the least "oily" of all the carrier oils. It penetrates deep into the skin and takes with it anything it carries. It contains natural vitamin E, is a natural antioxidant and has anti-bacterial, anti-fungal and anti-inflammatory properties. It has a long shelf life up to 2 years.<br /> Its uses are plentiful:<br /> <br /> For preventing wrinkles<br /> For softening of the skin, especially hands.<br /> For use in treated chapped skin<br /> For prevention in hair loss<br /> For use in shampoos and conditioners for making hair soft, shiny and healthy!<br /> For use on body after shower or bath<br /> For use before or after shaving<br /> For massage relieving joint and muscle pain as it contains anti-flammatory properties due to myristic acid<br /> For treating body and baby rash a 100% sure remedy!<br /> For treating sunburns,radiation treatments<br /> <br /> It is beneficial for all skin types and sensitive skin with psoriasis and eczema!