Image: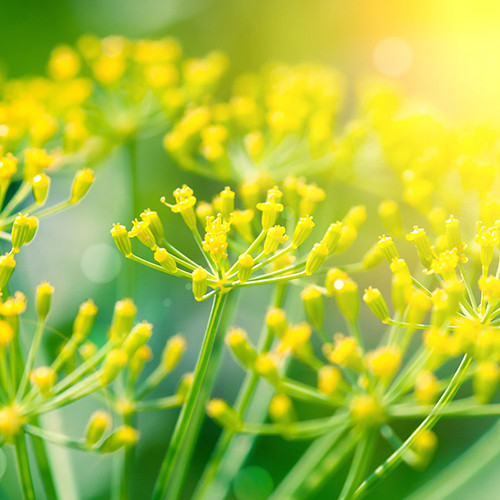 Item #3425
Category: Skin Care
Title: Fennel (Sweet) - The Harmonious Mind
URL: https://www.theharmoniousmind.com/fennel-sweet/
User Selected Text:
Sweet Fennel oil is pale yellow with a sweet, aniseed odour. Excellent for improving digestive disorders or to improve the appearance of cellulite. It is also great for aches and pain especially lower backache. In a diffuser, fennel oil can be used as an appetite stimulant in cases of anorexia, and to boost courage and strength in the face of adversity. Main Therapeutic Properties: aperitif, antiseptic, antispasmodic, carminative, depurative, diuretic, emmenagogue, expectorant, galactagogue, laxative, stimulant, stomachic, splenic, tonic and vermifuge. Safety Information:Contraindications: Sweet fennel oil is powerful and shouldn't be used in large doses, as it may have a narcotic effect. It should be avoided altogether in pregnancy and cases of epilepsy.
CTA Text: SHOP