Image: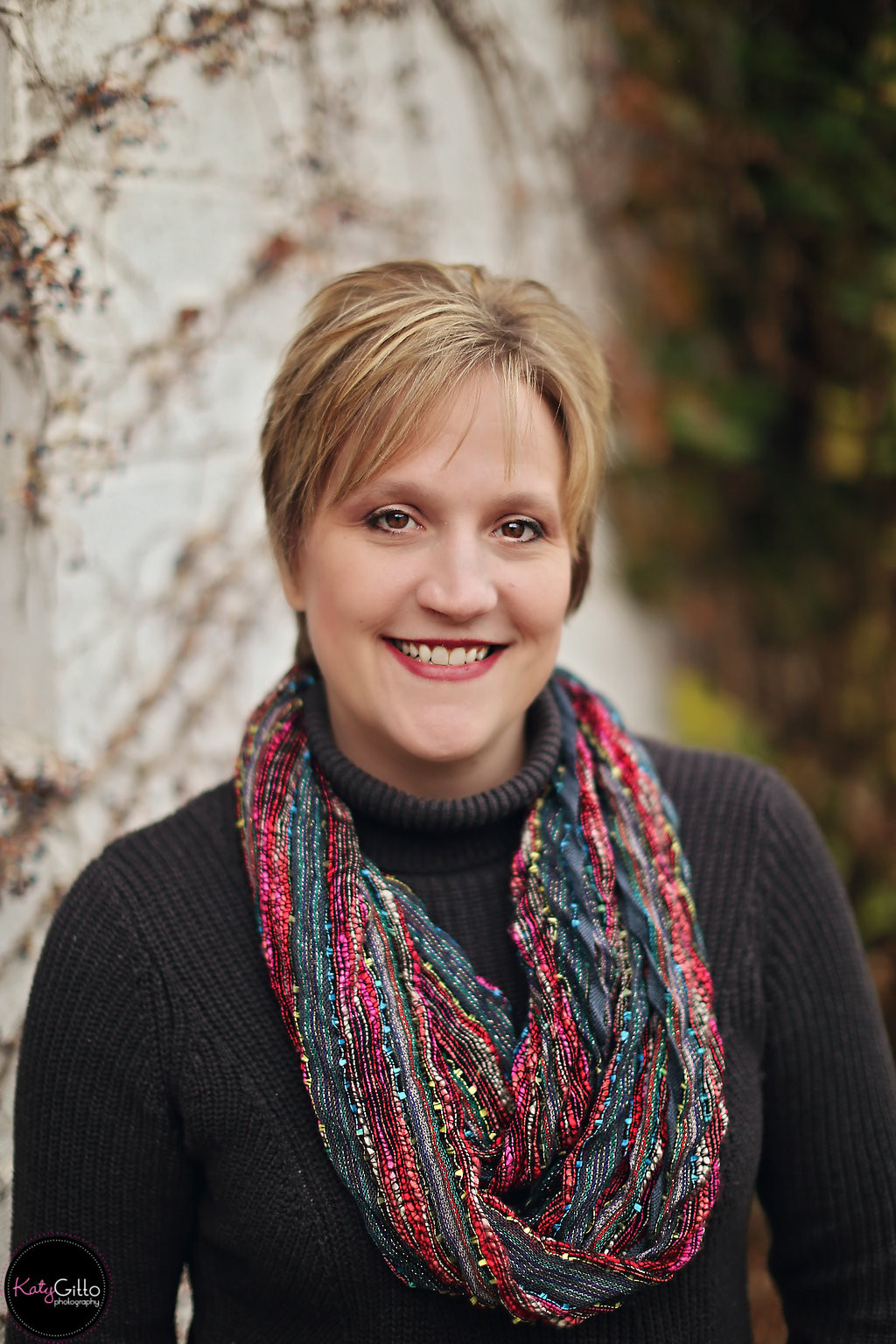 Item #2973
Rating: 5 Stars
Category: Blogging
Title: Learn. Grow. Earn. | E-Course for new bloggers by Tracie
URL: https://learngrowearncourse.com/p/learn-grow-earn
User's Notes:
Everything you need to know for making your first steps with your new blog. I e-met Tracie, the blogger behind Penny Pinchin Mom Blog in one of the Facebook groups. You can read her story on her blog, where she shares ideas and tips on how she and her husband got completely out of debt by working out a strict budget. She's been blogging since 2009 and has been incredibly helpful on everything blogging on the Facebook group. With advice and recommendations on everything from building your blog, growing traffic and making money. The course is very easy to follow and should get you covered on most of what you need to know about blogging so you don't need to spend time learning the hard way. I highly recommend this course for new bloggers.
User Selected Text:
You face the same problem many new bloggers do. You have a site but are clueless as to where to go from here. It seems that everyone is eager to tell you (or sell you) how to set up a site, but no one says a word about what to do next. .<br /> <br /> Blogging is much more than writing an article. If you plan on turning it into a profitable business, you need the know what to do.
CTA Text: SHOP