Image: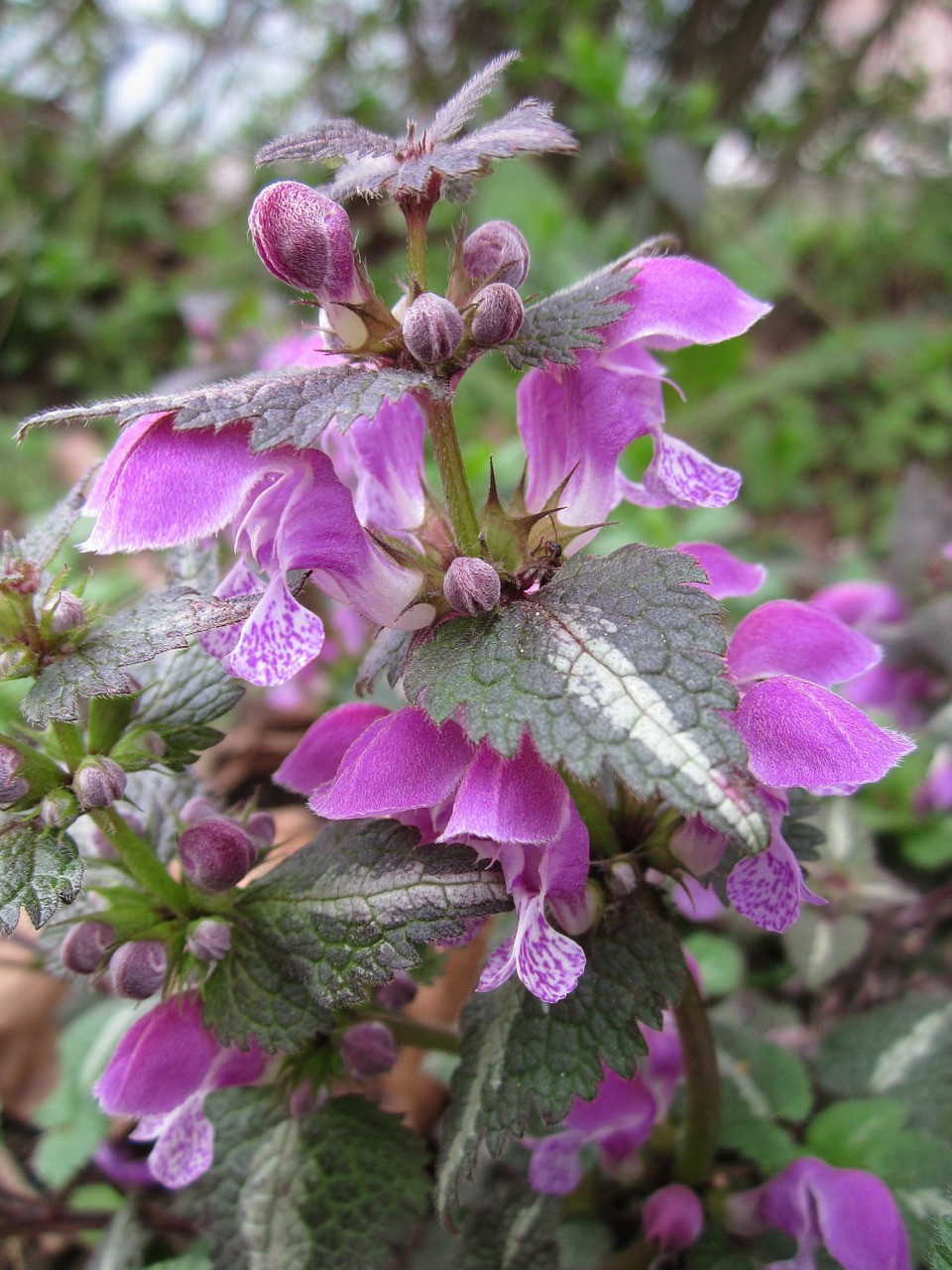 Item #2387
Category: Other Décor
Title: Gardeners Worst Nightmares: 28 Perennials You'll Regret Planting | Shifting Roots
URL: http://www.shiftingroots.com/perennials-youll-regret-planting/
User Selected Text:
Perennial plants are a good investment. Plant once and have flowers that bloom for years. However, some plants that seem innocent enough literally take over the garden and quickly spiral out of control. Others bloom for such a short time that they don't seem worth the trouble. Here's a list of 28 perennials I'd rather not see in my next garden.
CTA Text: SHOP