Image: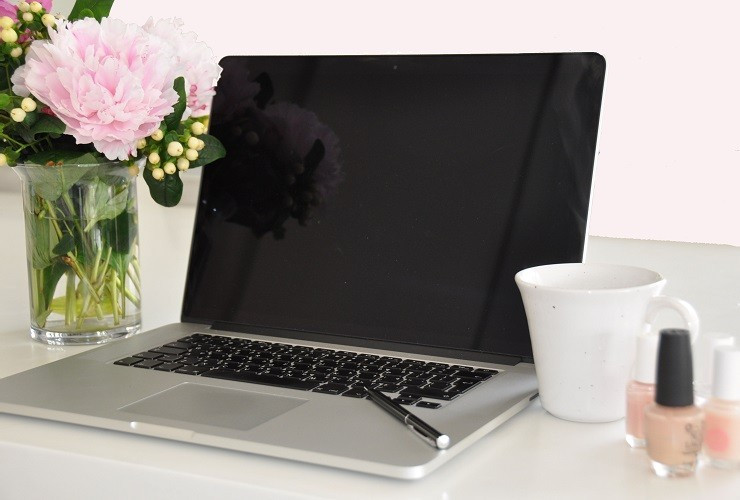 Item #1668
Rating: 5 Stars
Category: Blogs
Title: New to Blogging? Top 10 blogging tips for beginners
URL: http://blog.venndy.com/new-to-blogging-10-tips-to-get-you-started
User Selected Text:
Much advice has been written on how to start blogging, on the rationale and motivation, and how to avoid common beginner's mistakes. This and this are just two examples, both including a long list of dos and don'ts. I also like the advice given by Amanda Fuller on the Kaleidoscope Blog, and her confessional "8 Things I Wish I Knew When I Started Blogging" is certainly worth reading. Research can help you benefit from the experience of others and avoid, as much as possible, mistakes which require a lot of time and energy to fix at a later stage. However, blogging is a personal adventure, and thus some of your choices are inevitable and part of your exploration; there is no escaping the trial and error process.
CTA Text: SHOP