Image: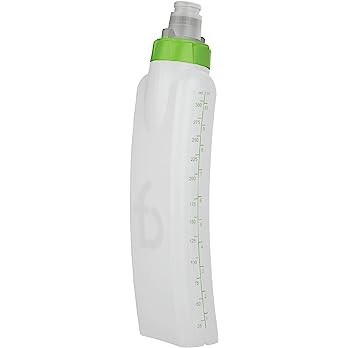 Item #12742
Category: Other
Title: Amazon.com : FlipBelt Arc Water Bottle Running Belt, Curved Hydration Running Bo
URL: https://www.amazon.com/dp/B08SSKCLF1?ref=ppx_yo2ov_dt_b_product_details&th=1&psc=1
User's Notes:
FlipBelt has some of my favorite running accessories! I love this water bottle because it's comfortable and secure against your body so it doesn't jiggle around while you're moving. Great product!
CTA Text: BUY NOW