Image: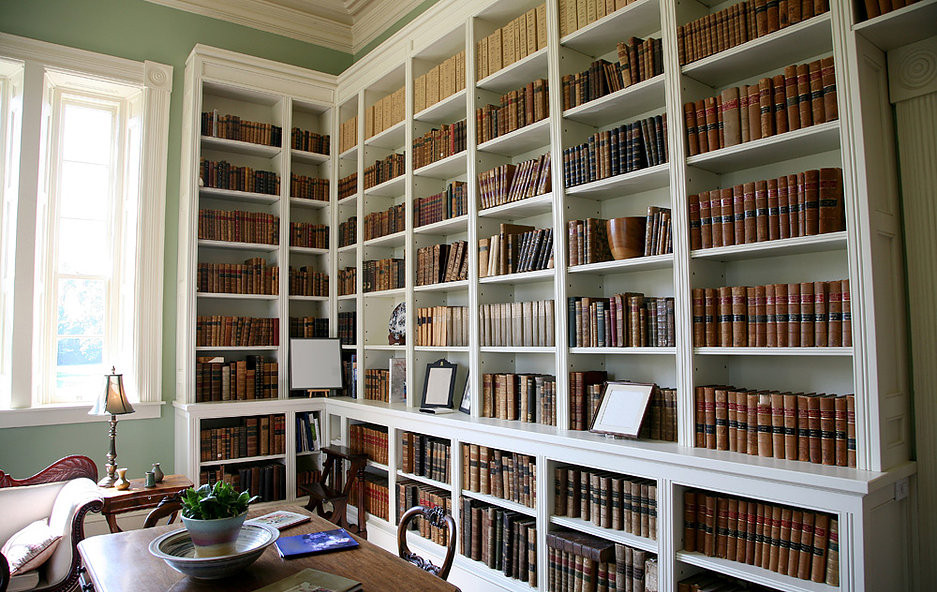 Item #1232
Category: Other Décor
Title: BalaganBeGone - Personal Organization
URL: http://www.balaganbegone.com/
User Selected Text:
Rebekah Chaifetz Saltzman holds a degree in fashion design from Parsons School of Design, and for many years worked as a graphic designer. After realizing that she didn't design things that were good for the environment or have a positive impact on peoples lives she decided to start her own personal organization company-Balagan Be Gone-where she could really help people make their lives better by helping them streamline their clothing, papers, books, and stuff so they get the most out of their possessions. She also helps people with time management, moving, and designing more organized spaces. Rebekah lives with her Husband and three children in Haifa, Israel, but will gladly come to you.
CTA Text: SHOP