Image: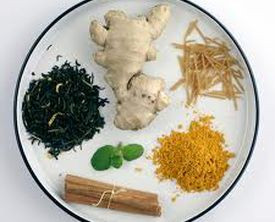 Item #1231
Category: Diet & Nutrition
Title: Nurit Pollak | Nutrition and more
URL: http://www.nuritpollak.com/
User Selected Text:
I arrived to the amazing world of Complementary Medicine in 2005, after beating cancer twice and surviving a bone marrow transplant...I was alive, but I was not "living". Doctors couldn't help me improve my overall feeling, I was very weak and in pain, couldn't walk and was doing many treatments and taking many medicines that only gave me more side effects...so I decided it was time to take my health in my own hands. With the help of wonderful people I met around my journey, I learnt how to feed my body, my soul and my mind! <br /> In 2011 I finished studying Natural Nutrition, Herbal Therapy and Bach Flowers Remedies. I am currently studying Holistic Coaching which complements my body - mind - soul approach for perfect health.
CTA Text: SHOP