Image: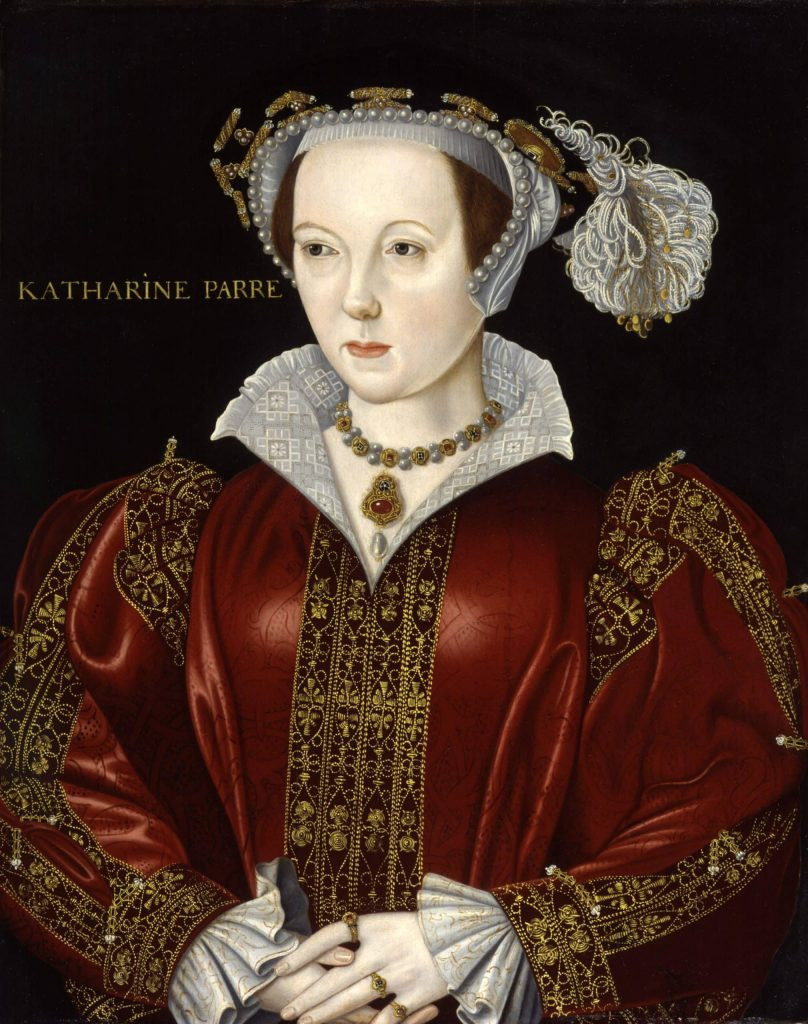 Item #11346
Rating: 5 Stars
Category: Places to Visit
Title: Sudeley Castle: The Remarkable Life, and Shocking Death, of Katherine Parr - The
URL: https://thetudortravelguide.com/2018/11/24/sudeley-castle-and-the-remarkable-life-and-death-of-katherine-parr/
User Selected Text:
During her lifetime, Katherine Parr was a truly remarkable woman; and yet in death, she is also unique in that she is the only English queen to be buried on private land. She lies at peace within the heart of the chapel at Sudeley Castle, in Gloucestershire, itself embraced by the lush slopes of the surrounding Cotswold hills. However, her repose has not always been so peaceful. Her grave was opened on numerous occasions and horrifyingly, her body was even taken out and dumped on a rubbish heap for all to see! Want to find out what happened to this remarkable woman after she died in 1548? Then a visit to the house and chapel is a must for any Tudor time-traveller, so significant, and well documented, are the events that took place there.
CTA Text: VISIT SITE