Image: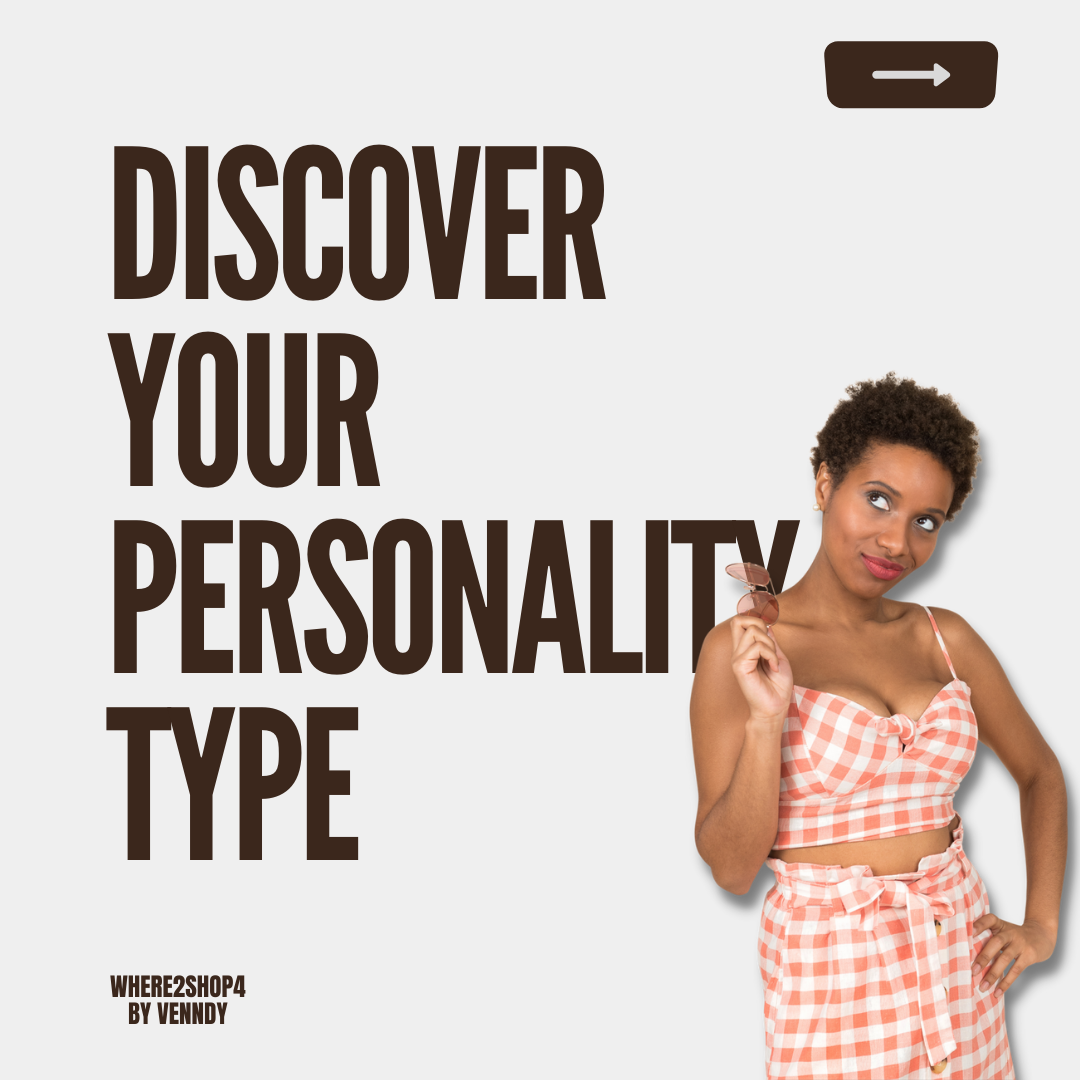 Item #10661
Category: Other
Title: Must Knows in a Digital World (@where2shop4) | Instagram
URL: https://www.instagram.com/p/CWlI_pqJ3b8/
User Selected Text:
Anyone can be an entrepreneur. There are many factors influencing how successful an entrepreneur can be, and your personality preferences is one of the very important ones. Identifying a line of business and size that fits your entrepreneurial personality preferences helps mitigating risks and increasing chances of being more successful and more content.<br /> <br /> With so many personality tests based on the 16-Personality model, it can be overwhelming to find the best one for you. To make it easier to discover your four-letter type, we've made a list of some of the best personality tests online.<br /> <br /> All can help you identify your type and begin the journey of learning more about your personality.
CTA Text: VISIT SITE