Image: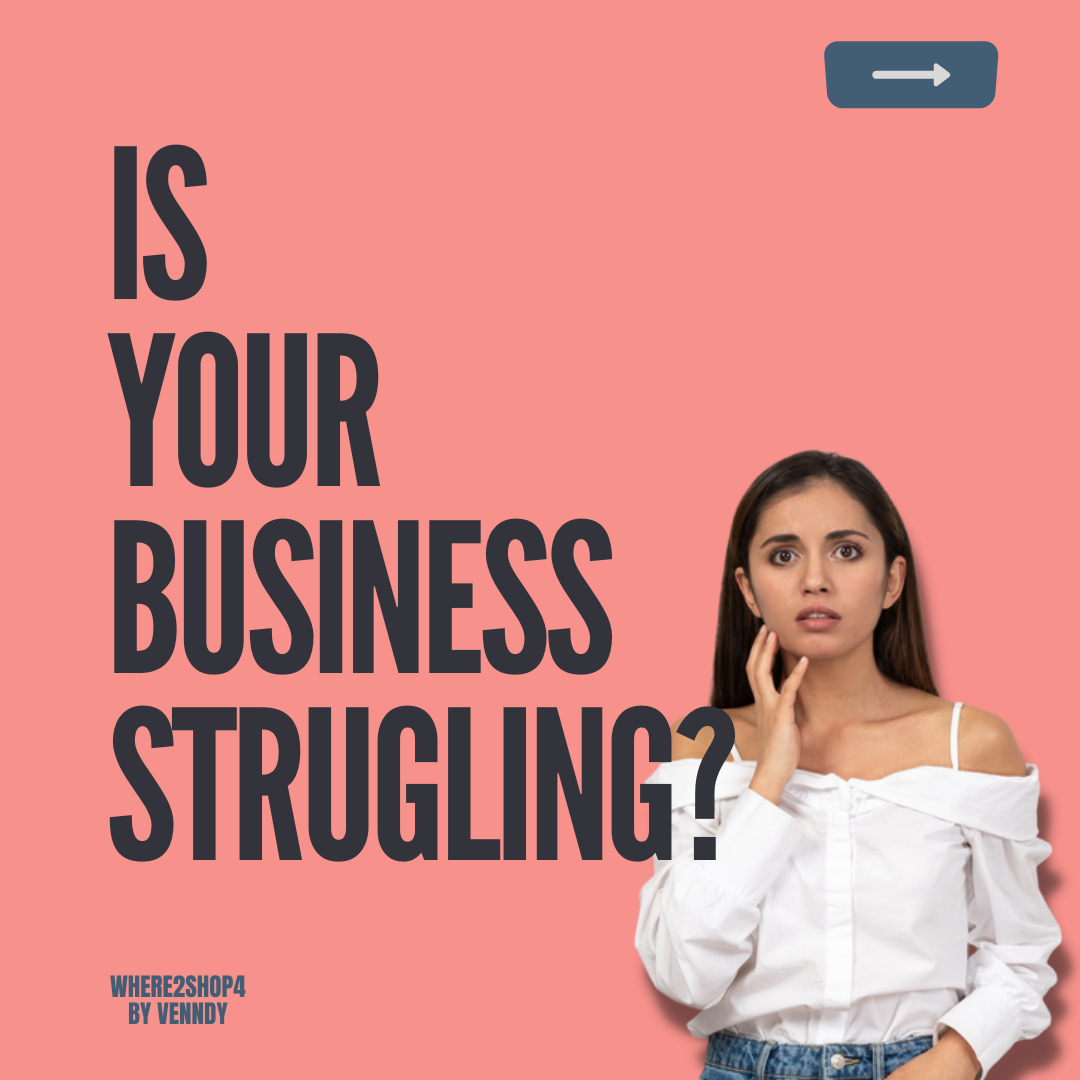 Item #10649
Category: Business Plan
Title: Must Knows in a Digital World (@where2shop4) | Instagram
URL: https://www.instagram.com/p/CWOCpHJFI3e/
User Selected Text:
Whether or not you like it, if you are an entrepreneur you are in sales. You have to sell your product or service somehow or you won't make money. If you are scratching your head on why things are not working as planned, take a moment to review your marketing strategy and your overall business to find the source of the troubles.<br /> <br /> This valuable exercise can help turn around a struggling enterprise or help launch a growing business to the next level. Follow along and put on your thinking cap for ideas to turn around your business.
CTA Text: VISIT SITE